La Ressource Action-Alimentation souhaite catégoriquement se rallier au concert de voix qui s'élèvent actuellement au Québec contre toute forme de discrimination raciale. C'est avec engagement, écoute et solidarité que nous réaffirmons notre appui aux différentes initiatives qui mettent en lumière, dénoncent et s'attaquent au racisme systémique qui sévit ici comme ailleurs. Nous défendons ardemment les valeurs qui sous-tendent la lutte contre le racisme et la discrimination, notamment en appliquant une politique d'embauche qui stipule que la candidature d'une personne racisée de notre communauté sera retenue en priorité autant que possible. Nous croyons qu'il est impératif que les mouvements sociaux, dont le milieu communautaire, soient des alliés forts de cette lutte, et nous sommes fières, à la RAA, de ne tolérer aucun compromis face à cet enjeu. Les vies des personnes noires comptent !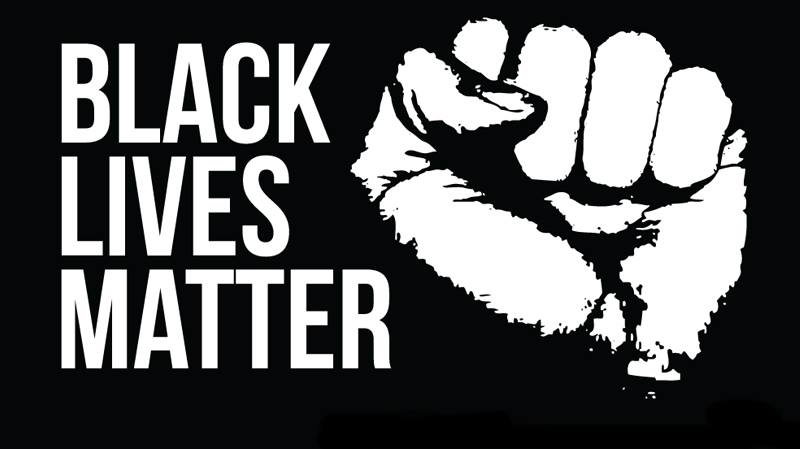 The Ressource would like to clearly come out and join its voice to the chorus of Quebecers currently speaking out against all forms of racial discrimination. We wish to reaffirm our 
support for the various initiatives that highlight, denounce and attack the systemic racism that rages here and elsewhere, and we do so with
 a commitment to listening and solidarity. We ardently defend the values that undergird the struggle against racism and discrimination, in particular by having a hiring policy that stipulates that the candidacies of racialized members of our community will be given priority whenever possible. We believe it is imperative that social movements, including the social services sector, be strong allies in this struggle, and we at the Ressource are proud that we will not tolerate any compromise on this issue. Black Lives Matter!